Our Vision
Potentiam Network is the blockchain music platform run by music lovers, for music lovers – and we're not just talking about consumers. No, we're developing a one-of-a-kind network for musicians, artists, marketers, content writers, stagehands, and other key players in the music industry to connect and collaborate in new and exciting ways. The network's core purpose is to facilitate interactions between music creators and consumers without the need for intermediaries. We do this by building interconnecting platforms that offer the same services at a fraction of the price. Through Potentiam, music creators can earn more, and music lovers also receive rewards for their contributions. Ready to join the revolution?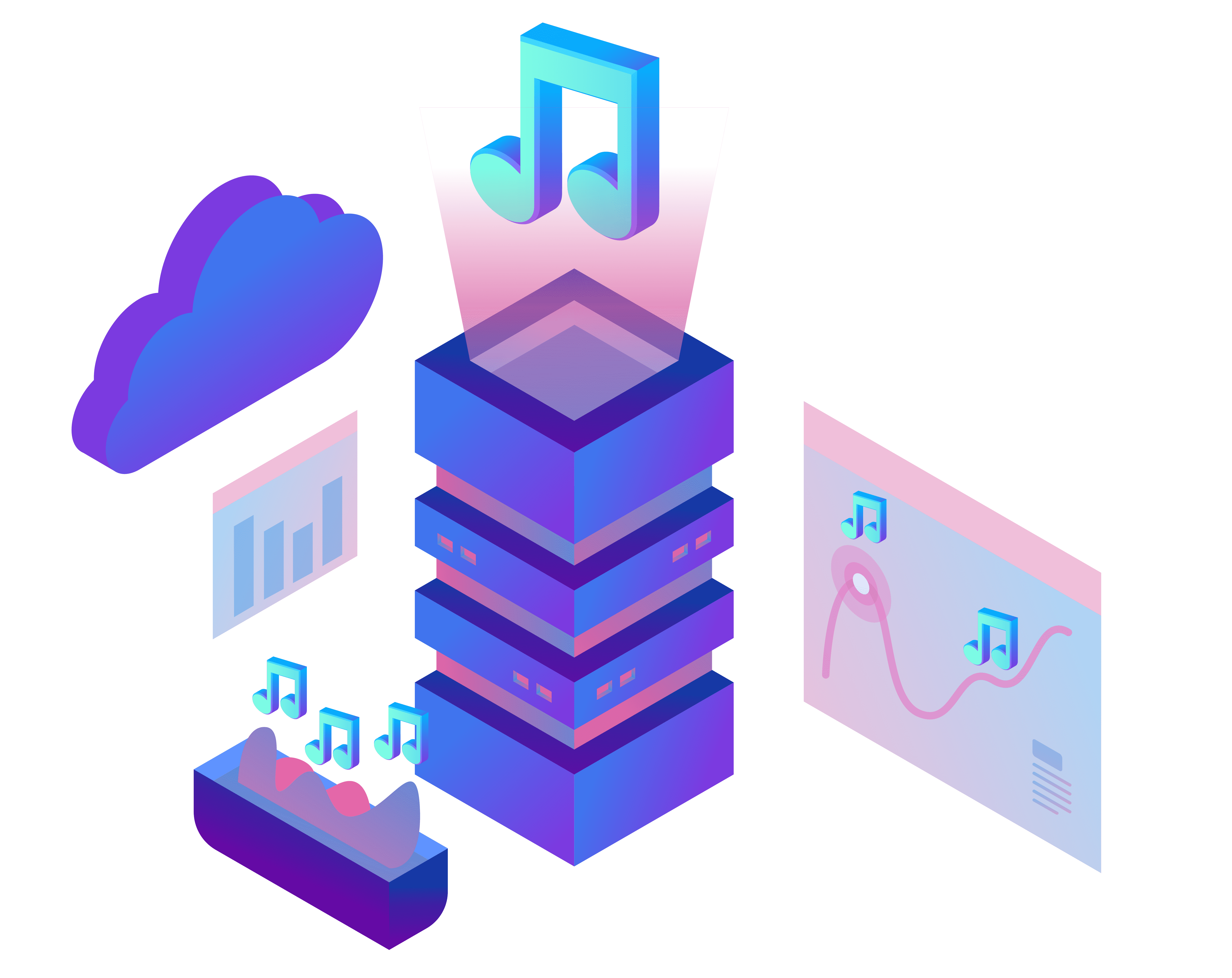 The Problem with the Music Industry
Income inequality: The top 1% of artists earn 77% of all recorded music income.Underpaid artists: Most artists earn just 6 to 18% of revenue generated by their music.Greedy middlemen: 85 to 90% of global music industry revenue goes to third parties.Outdated business model: The music industry hasn't yet caught up to the digital revolution.
The Solution: A Blockchain for Music That Benefits All
Transparent interactions: Direct lines of communication between music creators and consumers.Rewards-based ecosystem: Royalty-free streaming, exclusive releases and access to live performances.PTM tokens: Cuts out the need for middlemen by processing transactions via smart contracts.Fair business model: Everyone in the music industry value chain is rewarded.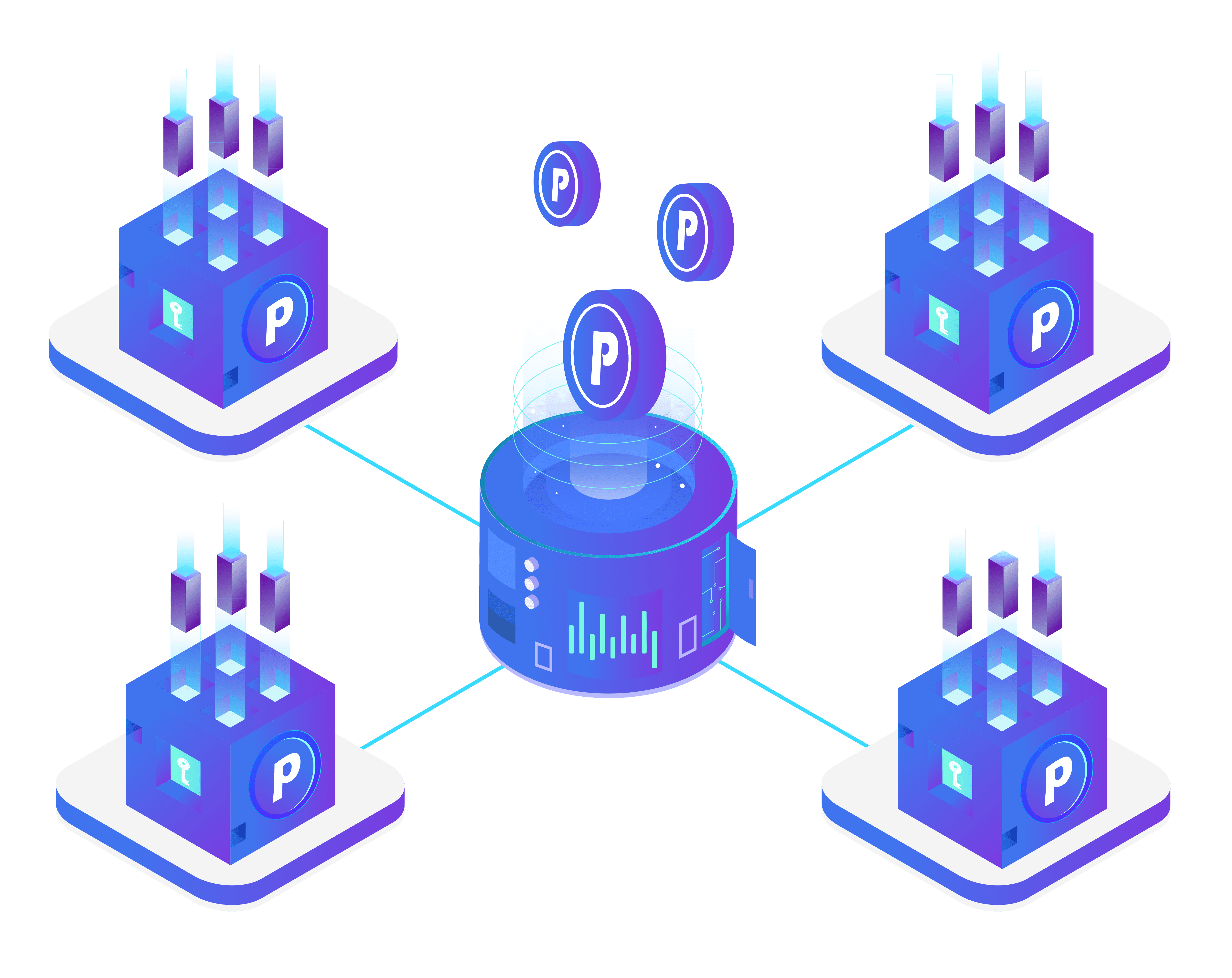 How Potentiam Gives Back
Our decentralised blockchain network puts the money back in the hands of the people who deserve it – music creators. Every time you purchase Potentiam, you are directly supporting the musicians you love.
Increased income for artists and reduced costs for listeners to access their music.
Artists can advertise and distribute their own music and meet potential collaborators.
How Potentiam Rewards You
As well as staying up-to-date with your favourite musicians and discovering new artists, PTM token-holders also receive exclusive rewards, special rights, and privileges for participating on the platform. Members can earn extra rewards by performing different roles like bounty marketing, sending referrals, and being a moderator.
We give back ~50% of revenue generated on the Potentiam platform.
Exclusive rewards and monetary incentives for fans – plus the chance to play your part in the music industry!
Upcoming Projects & Partnerships
Want to Join Our Music Blockchain Co-Op Platform?
Be among the first to experience the paradigm shift in the music industry. Purchase membership to become a premium member and start earning rewards. It's that simple!
No Barriers to Entry and No Borders
When we say we're a decentralised platform, we mean it. Join our growing network and collaborate with music creators and fans from all over the world.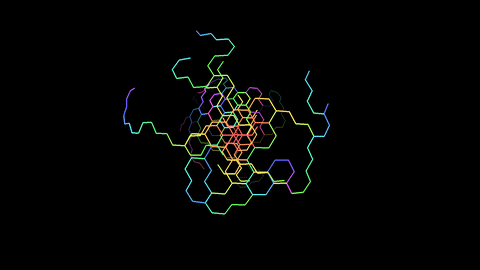 Frequently asked questions
How can blockchain disrupt the music industry?
Blockchain technology is shaping up to disrupt the music industry in a big way. Platforms like Potentiam tip the scales away from middlemen and towards artists and fans by creating space for people to manage their own music output and consumption. This peer-to-peer system is safer, more transparent and more cost-effective.
How can I participate in the Potentiam Network?
Joining Potentiam couldn't be simpler. All you have to do is sign up as a user and support your choice of campaigns to start earning. Or sign up as an artist or brand to launch campaigns to create a buzz. Remember to check out our premium membership program for exclusive rewards and benefits. Everyone is a winner on Potentiam!
What will I find in the Potentiam Network?
Potentiam offers users the chance to experience and participate in the music industry like never before. The network will consist of four main modules: digital sales, physical sales, sync licensing and a music network. Members will have the opportunity to earn PTM tokens for their skills and expertise.
Don't Get Left Behind, Get in the Loop
Sign up today for all the latest developments and updates. We can't wait to hear from you!